There are just a few days left for Halloween which is celebrated every year on the 31st of October. Children will dress up in scary costumes and will go house to house, knocking on each and every door. You will see children wearing costumes of Witches, monsters, ghosts, and vampires. Some children also dressed up as fairies and princesses.
But this Halloween, parents are scared because of some weird news. There are talks and news that during Halloween drugs are being given to children in candy boxes.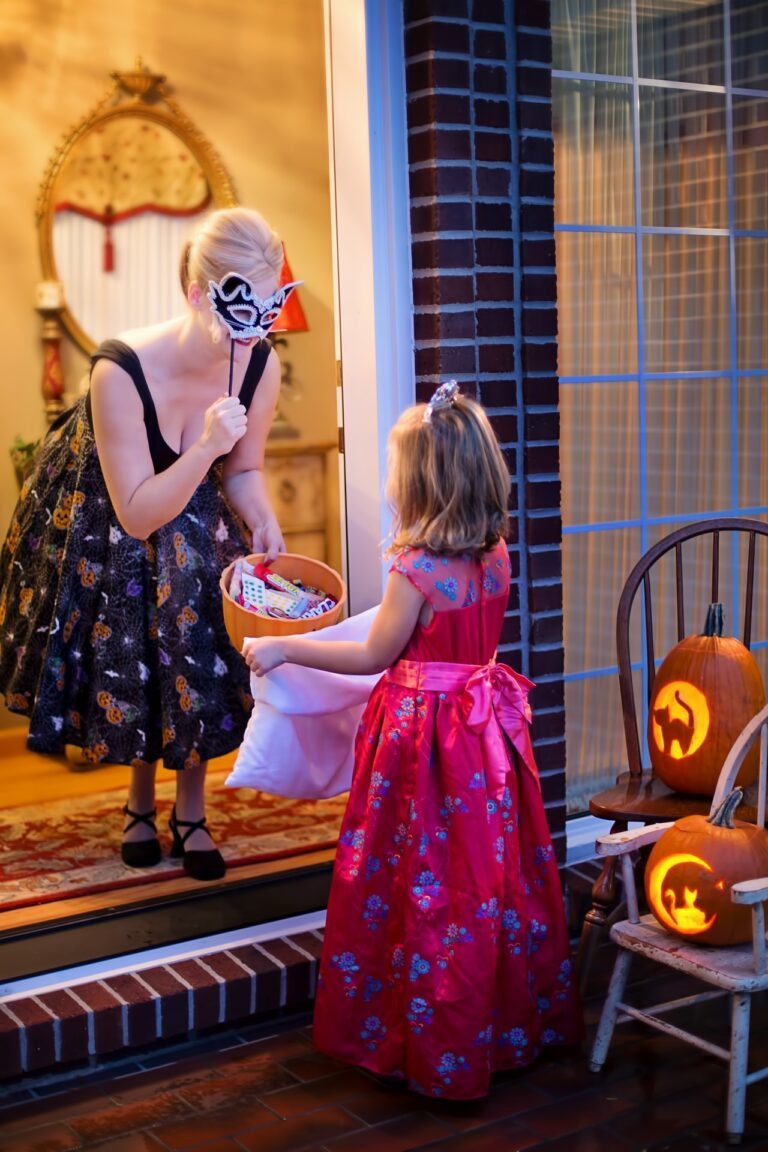 These candies are not real candy, these are fentanyl drugs, or you may call them rainbow fentanyl. This rainbow fentanyl resembles colorful candy. It is very hard to differentiate a real candy from this rainbow fentanyl. Such drugs are found in many toys and candy boxes. These candies are posing a big risk to children and adults who love eating such colorful and bright candies.
Halloween is scary but these fentanyl drugs are scarier!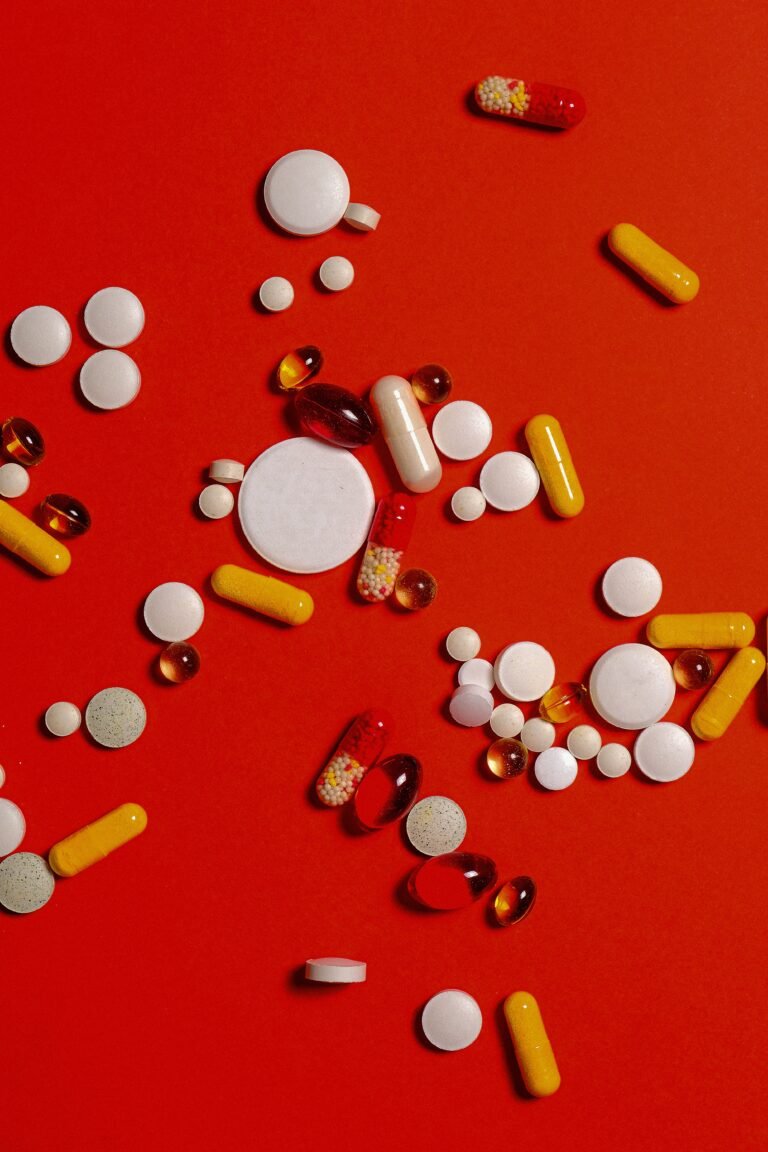 Fentanyl is a synthetic opioid that is 50-100 times stronger than morphine. Fentanyl was developed for treating cancer patients, normally it is applied to a patch on the skin of a cancer patient. An over doze of Fentanyl can lead to death. Fentanyl produces effects such as relaxation, pain relief, sedation, confusion, drowsiness, dizziness, vomiting, urinary retention, and respiratory depression.
An adult can die by taking a single pill of Fentanyl, therefore children are at high risk.
Illicit Fentanyl is already the number one cause of death among Americans aged 18-45.
The center for disease control and prevention estimates that more than 100,000 US citizens died from a drug overdose in the year 2021, Fentanyl being the main catalyst.
Most of the Fentanyl drug is being brought from the drug country Mexico.
Some tips to the parents this Halloween
Do not accept any kind of candy or chocolate from anyone this Halloween.
If there are any candies available, just throw it away.
Create a perception for your child that the candies are not good for their health.
Teach kids how to call 911 in case of an emergency.
Ensure this time, your child is with some adult who is known to you.
Below are some of the real Halloween candy and gifts which you can buy from amazon.
SOUR PATCH KIDS Big Individually Wrapped Soft & Chewy Candy, Halloween Candy, 240 Count Box.
One 240 count package of SOUR PATCH KIDS Big Individually Wrapped Soft & Chewy Candy.

SOUR THEN SWEET assorted candy in various fruit flavors.

Soft & chewy candy is two times bigger than the original for a fun twist.

Offer individually wrapped candy for Halloween, parties and brown bag lunches.

Sealed individually chewy snacks for freshness.
Ring Pop Individually Wrapped Bulk Lollipop Variety Party Pack – 20 Count Lollipop Halloween Suckers W/ Assorted Fruity Flavors – Fun Candy For Halloween Candy Bowls, Parties & Trick Or Treating Bags.
HALLOWEEN CANDY: Ring Pop lollipops make delicious gifts for kids — add to your Halloween candy bowls for trick or treaters or use as Halloween decorations!
HALLOWEEN CANDY GEMS: Unwrap the Halloween fun with our iconic wearable hard candy lollipop ring with an enormous eye-catching candy gem, perfect Halloween candy to hand out to trick-or-treaters, to take with you to Halloween parties, or to add to Halloween gift treat bags!
BULK LOLLIPOPS: 20 individually-wrapped shelf stable Ring Pop lollipops per bag make them great pantry items.
ASSORTED CANDY FLAVORS: Contains a selection of 5 mouth-watering fruity flavors: Cherry, Strawberry, Watermelon, Twisted Cherry Berry, and Blue Raspberry so everybody can have their favorite!
SHELF-STABLE TREATS: Perfect to hand out as Halloween candy or to take with you to share with family and friends at a special gathering because hangouts are way more fun with Ring Pop!
Tootsie Roll Child's Play Favorites, Funtastic Candy Variety Mix Bag, Peanut Free, Gluten Free, 5 Pounds.
Includes Tootsie Rolls, Tootsie Pops, Dots, Tootsie fruit chews and Tootsie snack bars!

Product Note: Exposure to heat or sunlight may lead to melting/damage of product. Hence customers are expected to be available during the product delivery

Perfect for kids' Parties, pinatas, picnics, classroom outings.

The ultimate Halloween candy bag!

Peanut free, Gluten Free, and Kosher.

Value-packed variety bag of kids' Favorite candies.
Halloween Squishy Toys Halloween Party Favors: Pumpkin, Zombie, Black Cat, Mummy, Vampire Halloween Treat Bag Classroom Prizes for Kids 4-8.
1.Squishies Toys! Cute, slow-rising and so soft! 6 Squishies in a bag will bring delight to Squishy lovers.

2.6 Packs Squishies – The Squishies toys in your bag the same as those you see in the photos. You'll be squeezing the Spooky, Pumpkin, Zombie,Black Cat,Mummy, Vampire every chance you get… The surprise toys will be how much fun they are!

3.SLOW-RISING, adorable, SO SOFT and super cute ! These HIGH QUALITY, bright vibrant colored Squishies in a gift box ready for wrapping Halloween themed bag will make gift giving so simple!

4.Incredible Gift! These high-quality Squishies make AMAZING gifts! The perfect addition to any Squishy Ghost collection, or start a new collection off right – the bag is ready-to-wrap and you'll be proud to give a gift that's sure to be enjoyed.

5.Reliable after-sales service:If the items you receive are damaged or missing accessories, please do not hesitate to contact us immediately, we will give you a satisfactory answer, exchange or refund. Each product has a three month guarantee.